Erie,PA Roof Stain Cleaning - Roofers that get the job done right!
4-Step / 3 solution process that includes a low pressure spider machine rinse! Never allow a contractor to use high pressure! Call Brink Roofing - Your Erie,PA Roof Cleaning Specialists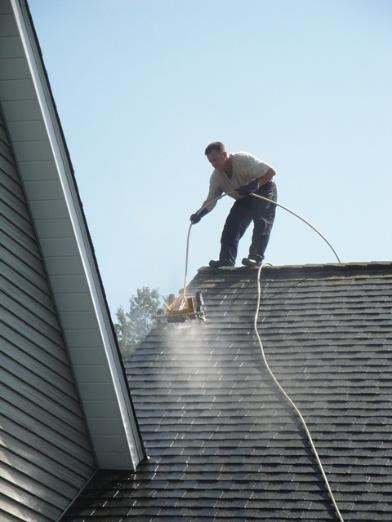 About Us
Roof Cleaning in Erie,PA is more important than ever. The stains are here to stay unless you take action. Action is calling Brink Roofing and getting on the schedule to make your roof look pretty again!
814-898-4663 Call Now
Roof Cleaning - Roof Inspections - Roof Repairs - Roof Replacements - New Roofs
Serving all of Erie,PA and Erie County
Black Roof Stain Removal - Roof Cleaning- Roof Repairs-New Roofs

NRCA - National Roofing Contractors Association
NRG - National Roofing Group
MSA-Master Shingle Applicator
Shingle Quality Master
5440 Buffalo Rd. Erie, PA 16510